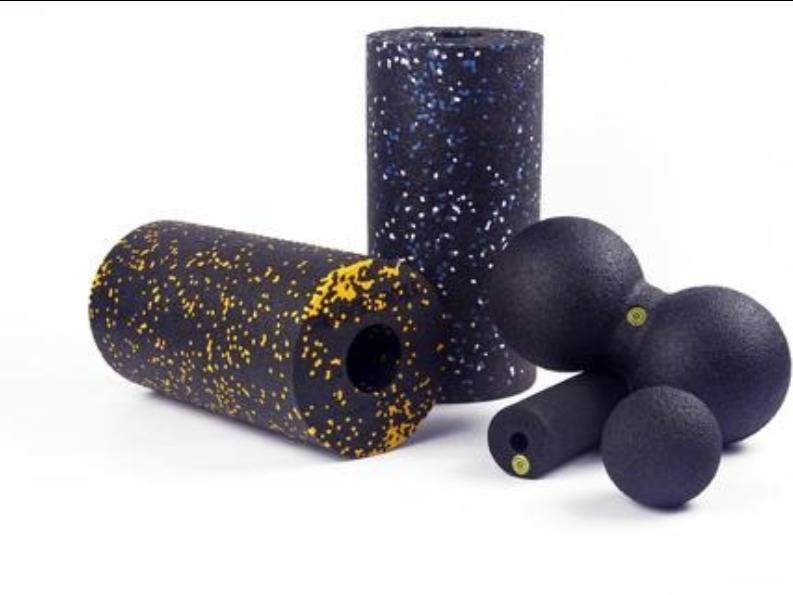 The launch of the all new BLACKROLL® HUB within Peak Health and Fitness brings about an opportunity for the good people of Hawkes' Bay from every walk of life to recover faster from a physical perspective, prevent injury, reduce chronic pain and muscle damage all whilst increasing flexibility, strength & performance on the award-winning BLACKROLL® Range of myofascial release products whilst under the expert guidance of fully qualified trainers.

Here at Peak Fitness and Health we're proud to offer New Zealand's first BLACKROLL® HUB.
BLACKROLL® is the ideal tool for regeneration and self-massage to release the myofascial (connective tissue of muscle and muscle groups).
BLACKROLL® helps to prevent muscle aches and improves recovery to increase performance.