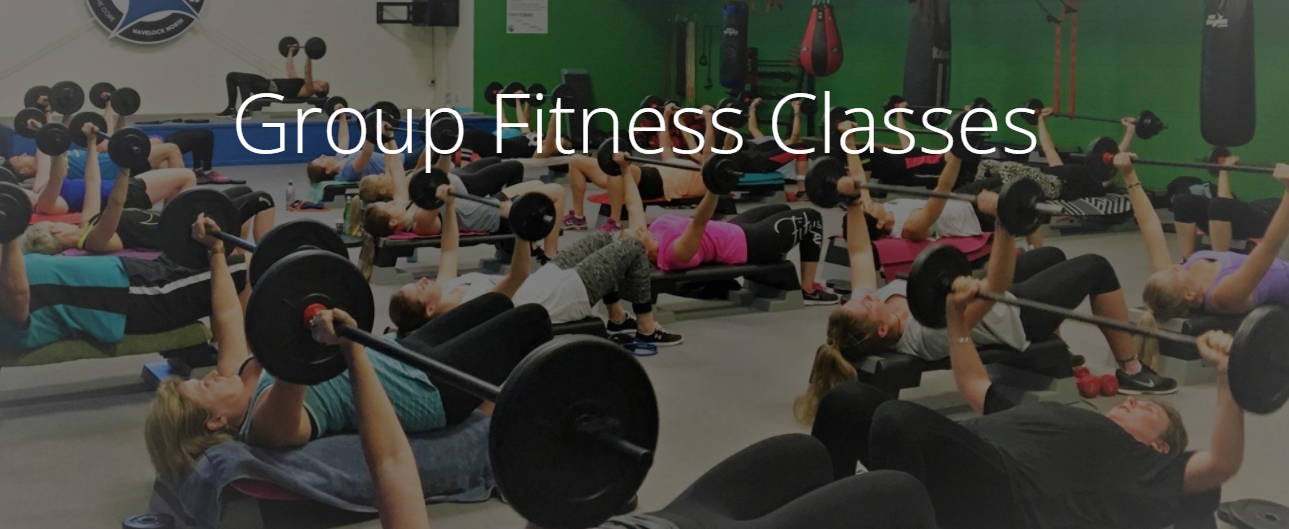 Les Mills Class at Peak Fitness & Health
Everyone's Doing it. More than five million people in 80 countries around the World take a Les Mills group fitness class every week and we know you'll love them too. Group fitness is a powerful tool. It's motivational, inspirational and results-focused. Best of all, it's fun!
Whether you are interested in strength or cardio fitness, fat loss or toning, agility, speed, endurance, co-ordination, flexibility and mobility - we have something to suit your fitness objectives.
Gain strength and lean, toned muscle without adding bulk.
BODYPUMP® is the original barbell class that shapes, tones and strengthens your entire body. This 60-minute addictive workout challenges all of your major muscle groups by using the best weight-room exercises such as squats, presses, lifts and curls.The key to BODYPUMP® is THE REP EFFECT™, a breakthrough in fitness training, focusing on high repetition movements with low weight loads. This will help you achieve strength and introduce lean body muscle conditioning without creating bulk. With the latest chart topping music, highly trained instructors and your choice of weight, get the results you are looking for - and fast!
Energising and motivating to make you feel liberated and alive.
Using a height-adjustable step and simple movements on, over and around the step, BODYSTEP® delivers huge motivation. Cardio blocks push fat burning systems into high gear followed by muscle conditioning tracks that shape and tone your body.

Build flexibility, strength and inner calm.
Les Mills BODYBALANCE®, is the Yoga, Tai Chi, Pilates workout that will leave you feeling centered and calm. With controlled breathing, concentration and a carefully structured series of stretches, moves and poses, you'll build strength and flexibility as you create a holistic workout, bringing the body into a state of harmony and balance.
Les Mills CORE (formerly CXWORX)
Strengthen and tone your core, taking your abs to the next level.
Looking for a short, sharp workout that'll inspire you to the next level of fitness, while strengthening and toning your body?
CXWORX® is for you!Based on cutting-edge scientific research this brand new 30-minute format combines the best of personal training with the energy of a Group Fitness classChoreographed routines and chart-topping music that'll bring you back for more strength training and functional fitness.

Push yourself and ride to the rhythm of powerful music.
RPM® is the indoor cycling workout where you discover your athlete within. Take on the terrain with your inspiring team coach who leads the pack through hills, flats, mountain peaks, time trials, and interval training.