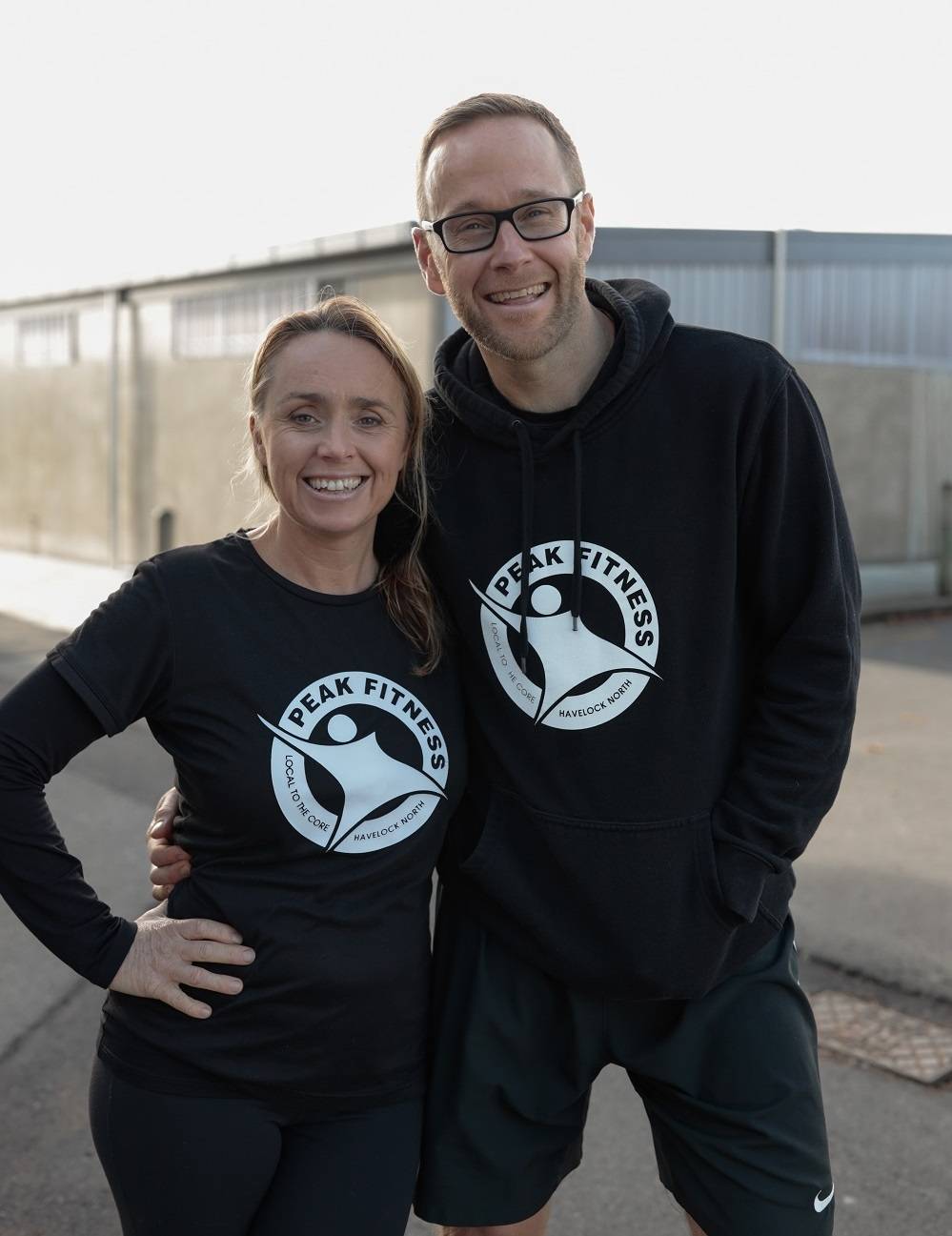 We are Sam and Neil Wagstaff and are the proud owners of your club.

15 years ago we came to New Zealand on our honeymoon and fell in love with the country. In search of a healthier quality of life and the perfect place to start a family we decided to leave the UK and chase our dreams.
Ellen, Cam and Annie now make up the family and we live, work and play in what we feel is the best community in the world.
Between us we have over 35 years experience in the health and fitness industry and the vision to "support, grow and develop a healthy community".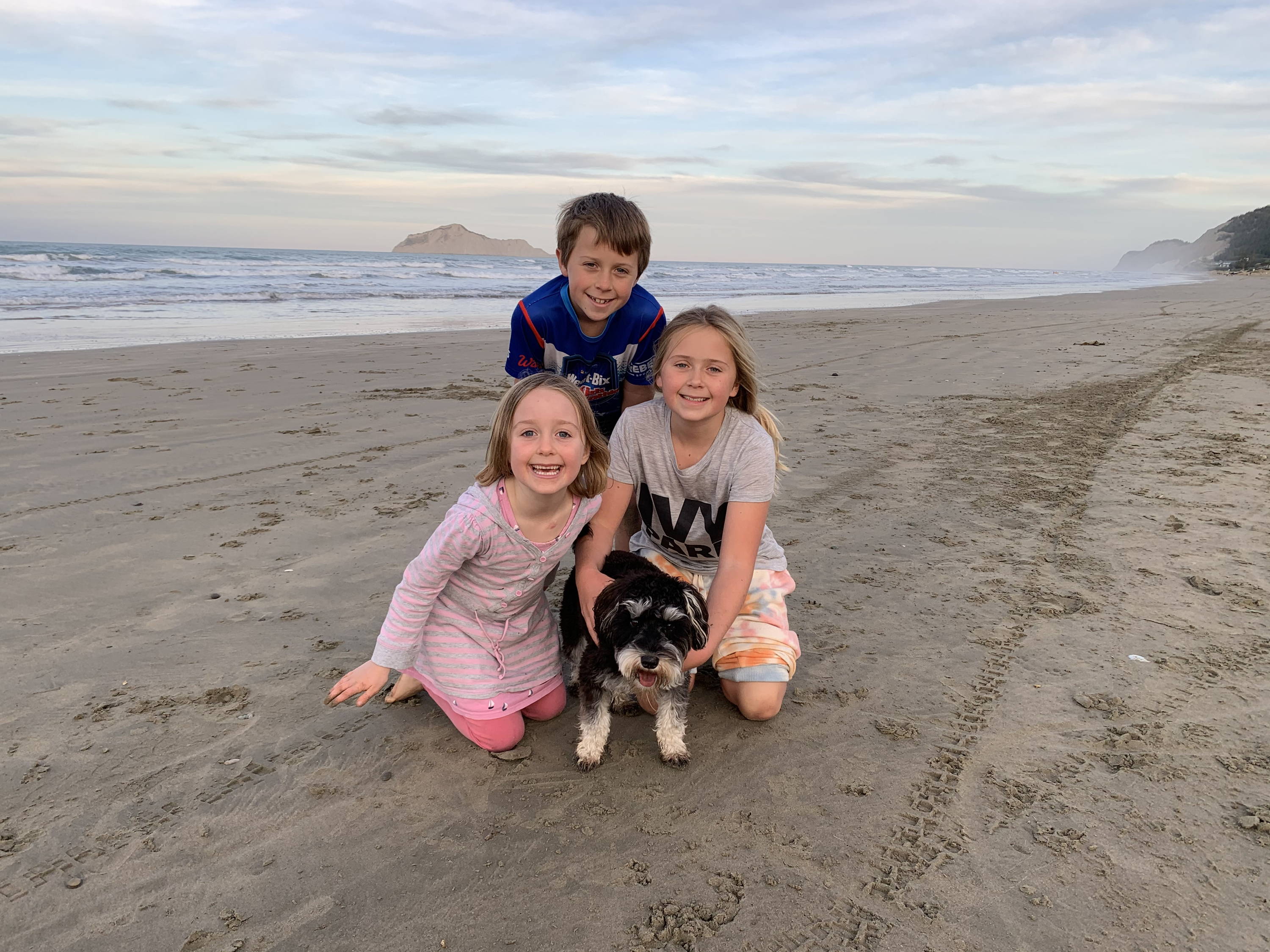 What do we do? You know how people are different shapes and sizes? Well, we understand that one size does not fit all. One class, one diet and one programme will not work for everyone. We all need a personalised approach to health and fitness and a plan that fits us and our genes! We personalise your health and fitness. We are here to help so please pop in anytime and check out what we do.